VIPole is a secure, instant messenger developed for secure communication. Businesses operate with sensitive and confidential data on a daily basis and communication between its team members needs to be secure. Whether it is discussing financials related to a new proposal or sharing contracts between different departments, businesses cannot rely on just any app available in the market. Only a tool that focuses on high data security and protecting privacy can meet the stringent requirements of an enterprise.
VIPole  application is  created for secure messaging, video, calls and file sharing. The app can be used by individuals as well as by teams or even larger enterprises. An end-to-end encryption ensures that all the data stored and transferred within the app is secure and remains protected at all times.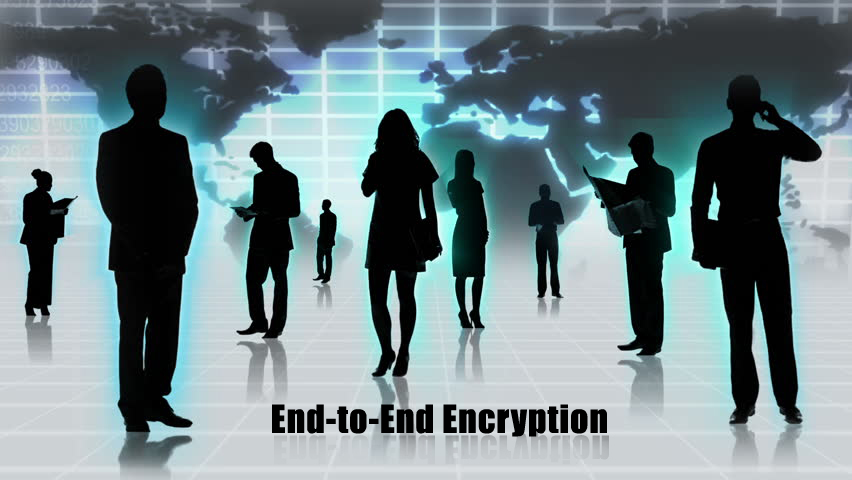 Concept
VIPole is a powerful, secure messenger for managing communication with teams allowing messaging, conferencing and transfer of files. Its features include
 Instant messaging
Group chats
Voice calls
Video calls
Conferencing with multiple users
File transfer and storage
Calls to mobile and landline phones
Voice mail messaging
 VIPole's greatest advantage is that it has been designed keeping in mind the business user and that is why it places a lot of importance of maintaining security.
User Interface
VIPole is available for download on multiple devices including smartphones, tablets, laptops and desktops. It supports multiple operating systems including iOS, Mac, Android, Windows, and Linux. It can be installed and set up for use on any device quickly. The app allows you to encrypt your profile by creating a password, ensuring your data and communication is secure.
User Experience
VIPole is very feature-rich making it a one-stop solution for businesses and individuals. It incorporates some of the most essentials tools needed to conduct daily business. Some of these tools include –
• An organizer to schedule meetings and set reminders
• A task manager to assign tasks to various team members and to track the progress of various activities
• A notes tool to jot down ideas and share them across the team
Overall, VIPole is an excellent app for business users who need a secure, robust messenger to communicate with each other.
DOWNLOAD :