A cryptocurrency exchange is a platform that enables safe and fast crypto trading. Crypto exchanges vary in the number of supported cryptocurrencies and the opportunity of exchanging crypto. When you start a cryptocurrency exchange business, you should understand that cryptocurrencies provide a lot of freedom for international payments and the withdrawal of money anywhere in the world. It is a convenient tool to sell or buy cryptocurrencies and provides a great opportunity to start a cryptocurrency exchange business based on revolutionary technology.

Features of services in starting a cryptocurrency exchange:
While providing services in helping with a cryptocurrency exchange start-up company, understand that your service provider should meet with all your requirements for any specific project. There are certain requirements that should be taken into consideration while you make any cryptocurrency exchange. Below are services that help you when you start a cryptocurrency exchange business.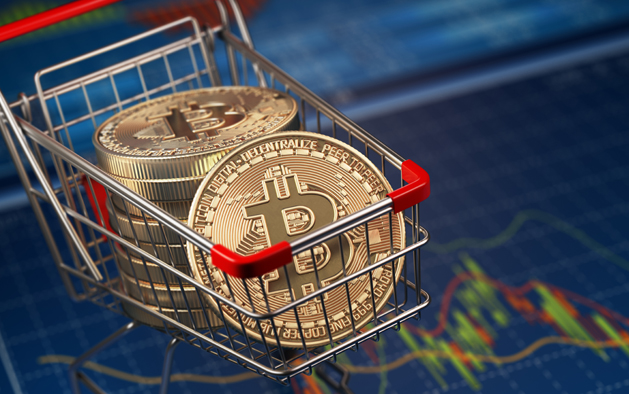 Fund management: Manage your digital assets and raise your profits in an effective way.
API integration: In order to provide fault tolerance, APIs are a must for any platform that deals with multiple cryptocurrency exchanges.
Real-time admin backend panel: When you start a cryptocurrency exchange business, you should set up a reliable admin panel tool for staying on top of the processes and operations that take place in your platform.
Payment gateway integration: As you start a cryptocurrency exchange business, enable a payment gateway integration that lets a trader transfer and deposit through Visa, Mastercard, etc.
Margin Trading: Margin trading is an option that allows you to borrow digital currency for trade purposes and make a profit and return the borrowed sum at a reasonable rate.