If you are someone who is looking for a neat inexpensive project management tool, then I strongly recommend Infolio. The digital whiteboard/workspace of the application aids you in conducting a meeting or a discussion with other teammates or colleagues. It helps you present the ideas to your teammates clearly when you conduct a virtual/online meeting.
Infolio is one awesome tool that is good for management, marketing, product and design professionals. It is greatly used by teams and people who own a big enterprise or even a startup. All of its features are available for free in the standard package, without team size limitation. It is highly useful for collaborating, communicating, creating and editing. Infolio is available on the web and the iOS version of Infolio is also available apart from desktop. It works well on iPhone, iPad and browsers. The professional plan comes for a price of $4.99 per user per month with storage of about 50 GB.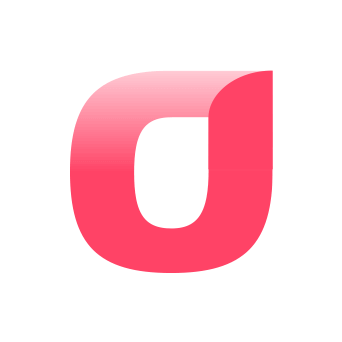 This project management software assists individuals and teams in creating a large number of projects and adding tasks. Users will also be able to organize the different tasks by statuses and lists. People will be able to assign tasks to the team members, leave separate comments, receive notifications and keep track of the progress with colour-codes. Users can put images, notes, web links, documents & lists into a pinboard and share them with the team members and clients.
By using Infolio, users will be able to replace most of their tools and services with this one. You can save money and time and be at peace. It comprises of a lot of tools and all of them can be found in one place. You need not spend or subscribe to each of these tools separately. Sharing ideas and brainstorming about the content for the project using this is very easy. Every member can post the ideas about the project on the visual board and every team member can post a comment regarding the content to make it better. When people make use of this, they need not go back and refer the previous messages or emails as everything is openly shared with everyone.
Infolio solves the greater problems that are addressed by the designing teams everywhere. The app has many whiteboards and sticky notes that people can make use of. It helps execute in-person team meetings without any difficulties. The awesome support and functionality of the app make it a better choice among other apps of the similar sort. When you have any queries or feedback to be sent, you can contact the team and get them addressed.
Worth Having Webapp – Try Infolio today